International Relations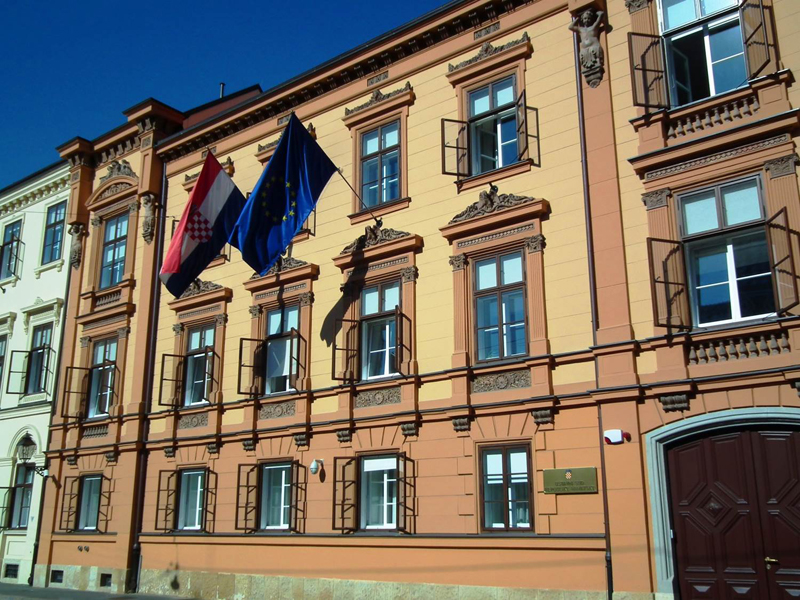 The Constitutional Court of the Republic of Croatia is involved in the flourishing international multilateral cooperation. It is a full member of the Conference of European Constitutional Courts, World Conference on Constitutional Justice and the Commission for Democracy through Law (Venice Commission) of the Council of Europe. It also has contacts with other relevant institutions of the Council of Europe, in particular with the European Court of Human Rights in Strasbourg, and the European Union.
In addition to multilateral cooperation, the Croatian Constitutional Court establishes contacts and permanently co-operates with constitutional courts and other highest national courts that exercise constitutional jurisdiction in other countries. Bilateral cooperation is realised either through working and official meetings of the Croatian Constitutional Court judges with their fellow judges abroad, or through such meetings held in Croatia. Furthermore, official working meetings are also held with the judges of the European Court of Human Rights and Court of Justice of the European Union.
The Croatian Constitutional Court often hosts ambassadors accredited in the Republic of Croatia and representatives of different international organisations, institutions and associations as well as with international delegations visiting the Republic of Croatia.